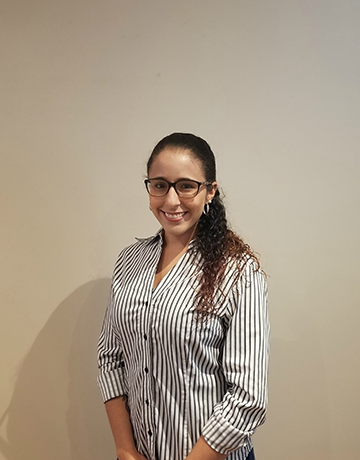 Paula is a 24-year-old student at Kings University College. She enjoys helping people and working with kids as well as youth.In the past seven years Paula has gone on five volunteer trips in Central America to teach children English and improve their Spanish literacy skills.
Ms. Velez is a patient and dedicated teacher. She likes to build a relationship with her students and cater to each child's learning style.
In her spare time, Paula actively works to raise awareness regarding environmental issues on social media as well as in the London community. This includes volunteering with Reforest London and organizing park clean ups.
Additionally, she helps post secondary students recycle, donate, or dispose of food, furniture, and textbooks at the end of the school year when they're moving out.She is also passionate about incorporating healthy habits into her schedule through activities such as weight training, jogging, cycling, and swimming.