Our Approach
There are lots of methods and tools out there offering to teach you Spanish.; physical classes, virtual classes, online software, podcasts, phone apps, textbooks, and immersion experiences where you go and live in country for a few weeks. However, we believe that our strategy works better. Our team of native speaker focus from day one on your pronunciation. We work to build your confidence and ensure that you become fluent and conversational.
There are no questions, one-on-one tutoring or small class sizes are the best ways to learn a language. We offer both options.
Our Story
Learning Spanish Ezee is a small family business located in London, Ontario, Canada. We are from Colombia and moved to Canada in November 1999. We love our language, culture, food, traditions, music, people, and more than that we will love to help you learn Spanish.
Meet the Team
Our instructors come from a variety of backgrounds and experiences – each bringing something unique. Meet our instructors and find out what they love!
Sonia Guzman, Spanish Instructor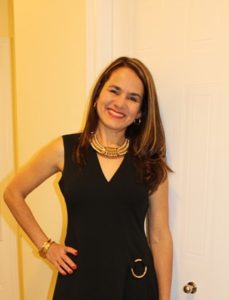 Sonia Guzman was born in Tulua, Colombia. She is a medical technologist who came to Canada 19 years ago. She has been working in a private medical laboratory since then. Because of her love for her language, she taught Spanish with the city of London for over 3 years. And now she is involved with this family business to promote the learning of this beautiful language in Canada. Sonia love very much her native language. She is very patient to explain the grammar of the language and she likes to make sure everybody understands and is able to pronounce confidently after her.
Sonia is devoted to God and love serving others. Sonia enjoys doing volunteer work with seniors.
Jorge Velez, Spanish Instructor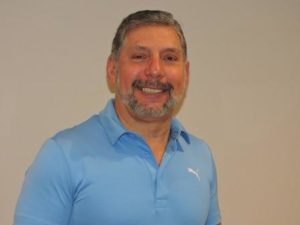 Jorge Velez was born and raised in Cartagena, Colombia. Jorge is passionate about teaching and committed to assisting students achieve their highest potential. He gets great satisfaction from helping his students to master the Spanish language, enhance their pronunciation, remove barriers to learning and achieve their learning goals. He takes the time to fully explain grammar and spelling rules and his patience and easy-going style make learning Spanish fun. Jorge have been teaching Spanish for over 12 years.
Jorge began his career as a Sales and Marketing Manager before discovering a love and enthusiasm for teaching in 2003. He is committed to his own personal development and continuing education. His qualifications include: a bachelor's degree of economics and a specialization in marketing. He also graduated from the University of Guelph with a master in science in 2004.
Paula Velez, Spanish Instructor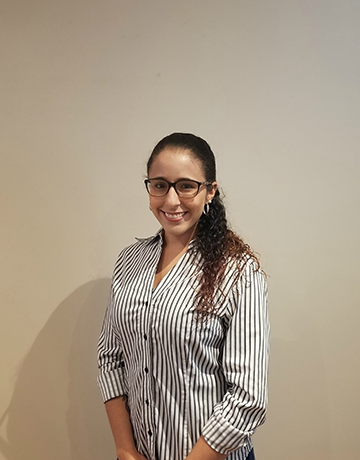 Paula is a 24-year-old student at Kings University College. She was born in Cali, Colombia. She enjoys helping people and working with kids as well as youth.In the past seven years Paula has gone on five volunteer trips in Central America to teach children English and improve their Spanish literacy skills. Ms. Velez is a patient and dedicated teacher. She likes to build a relationship with her students and cater to each child's learning style.
In her spare time, Paula actively works to raise awareness regarding environmental issues on social media as well as in the London community. This includes volunteering with Reforest London and organizing park clean ups.
Additionally, she helps post secondary students recycle, donate, or dispose of food, furniture, and textbooks at the end of the school year when they're moving out.She is also passionate about incorporating healthy habits into her schedule through activities such as weight training, jogging, cycling, and swimming.